A
ccommodations
Guest Rooms
The welcoming Lundy Creek Lodge will take you back in time to the antebellum South, where a focus on the simple pleasures define one's way of life. Rustic delights stand side-by-side with modern amenities such as internet and satellite television, keeping guests both connected to the outside world and peacefully removed.
17 Guest Rooms with Full Baths (24 beds)
2 Stone Fireplaces
Historic Grist Mill
Beautiful Creek
Card Room
Large Dining Area
Spacious Commercial Kitchen
Deck/Patio
Air Conditioning
Washer/Dryer
Tin Roof
Internet Access
Flat Screen/Satellite Televisions in each guest room
Seasonal Swimming Pool
Pavilion
Linens Provided
Gas & Charcoal Grills
Ice Makers
Badminton/Volleyball Net
Pool Table
Fishing Pond
There is always something magical to be found at Lundy Creek Lodge.      
 Weddings        Reunions         Retreats       Relaxation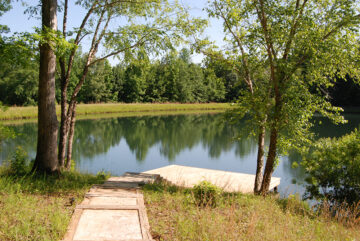 Overlooking the Fishing Pond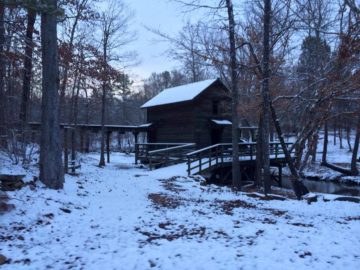 Lundy Creek Lodge In Winters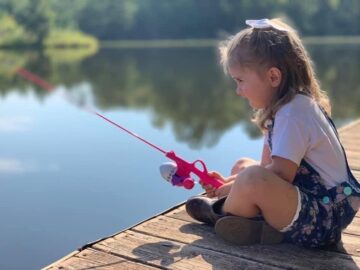 Little Girl Fishing On Pond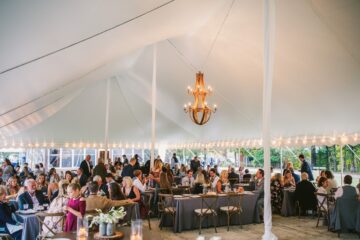 Wedding Venue At Lundy Creek Lodge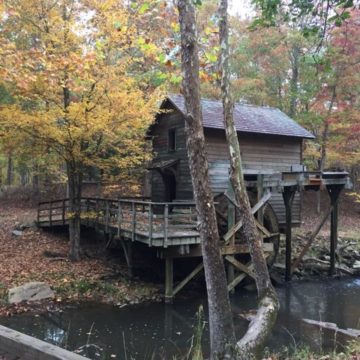 Grist Mill at Lundy Creek Lodge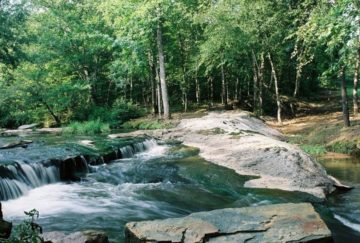 Creek at Lundy Creek Lodge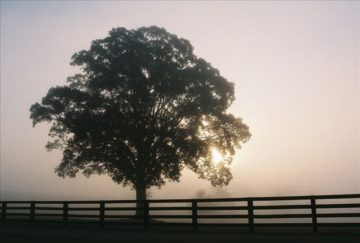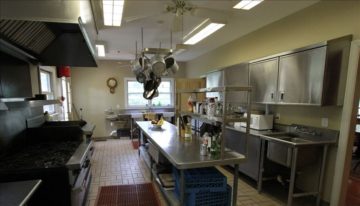 Lundy Creek Lodge Kitchen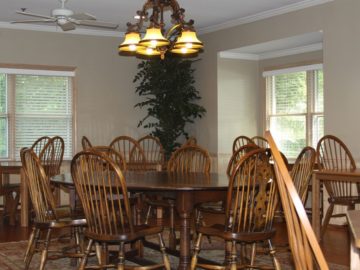 Dining Area Of Lundy Creek Lodge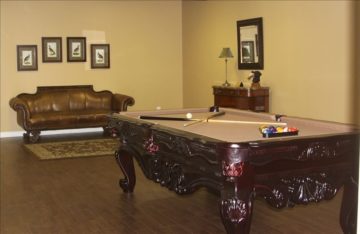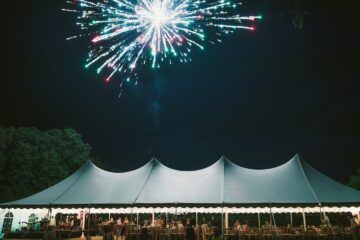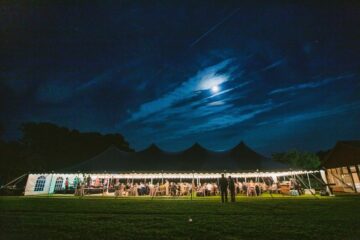 Wedding Venue At Lundy Creek Lodge